---
The 26th Annual Working Together Symposium

Presented by: Washington Association of Accounting and Tax Professionals, Washington State Society of Enrolled Agents, Washington State Tax Consultants, and Accounting and Financial Women's Alliance
Date: November 12, 2020
Materials: Webinar digital link
Location: Zoom Webinar
Webinar description:
This will be a Zoom Webinar limited to 300 people if you are looking to attend please register early.
Speakers: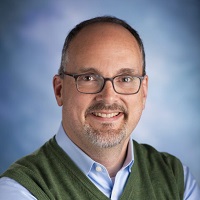 Sam Donaldson, Professor of Law – Federal Tax Update
Other Speakers and Topics To Be Determined
Speaker Bios, Topics and Course Descriptions: Provided once line up is finalized
CPE Credit: 4 Hours
This event is a joint effort with WAATP, WSSEA, WSTC and AFWA.
Symposium Schedule: Posted once line up is finalized
Time: 8:00 a.m. to 12:00 p.m.
Schedule of events:
08:00 am – Symposium Starts
08:05 am – 12:00 pm Speaker Line Up TBD
09:30 am – Symposium Ends
Registration Fee:
$60 from opening day of registration through start of Symposium